The "Polimuseo" project was born from an idea by the Micron Foundation that in this project wanted to enhance STEM activities by accompanying the students in a path where science, history and culture mix to give life to a virtual showcase that will make historical tools available. currently kept at the Polytechnic, otherwise not accessible to the public.
The project activity was contextualized in the context of school-work alternation attended by the students of the IIS Albert Einstein Institute and the Antonio Banfi State High School of Vimercate.
During the working phases, the students had the opportunity to access precious and unique oral, visual and historical sources that allowed them to enrich their research work.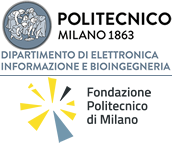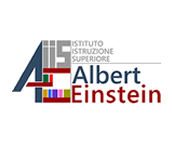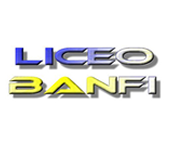 Technical Scientific Committee
Barbara Carcano
Manuela Seminara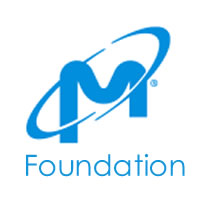 Micron
Foundation
Fabio Alberto Schreiber
Laura Brambilla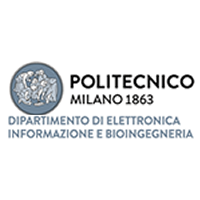 DEIB
Politecnico Milano
Francesca Brambilla
Manuela Pizzagalli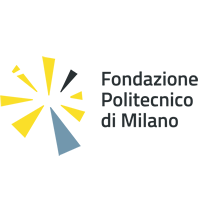 Foundation
Politecnico Milano
School class 4A - Automation
Brocchi Edoardo
Liverani Loris
Margutti Matteo
Meroni Sebastian
Miele Andrea
Motta Nicolas
Sassano Giovanni
Sotgiu Riccardo
Vadalà Riccardo
School class 4B - Information tecnologies
Affè Simone
Casiraghi Luca
Colella Stefano
Cosentino Gianluca
Costantino Luca
Dattola Alessio
Dissegna Alessio
Faedda Fabio
Falzarano Mattia
Manganini Mattia
Manzoni Samuele Antonio
Pecis Alessandro
Poletto Giovanni
Scalesi Riccardo Nicolò
---
Coordination and supervision
Antonino Catalano
Claudia Gallo
Espedito Pellecchia



Istituto Istruzione Superiore Albert Einstein
School class 3A - Scientific high school
Ceneri Jessica
Dell'orto Nicolò
Gabelloni Chiara
Passoni Anna Maria
Perego Arianna
Regazzoni Francesco
Villa Agnese
School class 3B - Scientific high school
Paleari Camilla
Panzeri Gaia
Pulatova Asal
Stucchi Gaia
Tamborini Diana
Teruzzi Federica
Zatta Francesca
School class 5E - Scientific high school
Bassissi Arianna
Magni Luca
Motolese Mara
Osmetti Federica
Passoni Eleonora
Tremolada Matteo


---
Coordination and supervision
Ugo Buslacchi
Margherita Frigerio
Giovanni Racchetti
Adele Zappa


Liceo Banfi